The feeling when someone compliments you for your impressive hair texture is beyond words. Of course, getting blessed with soft, shiny, and bouncy hair is everyone's desire but do you know what plays a vital role behind longer, smoother & supple hair? It is none other than good nutrition & nothing else. How?
In this article, we have listed out different ways that will help you keep your hair nourished and healthy naturally.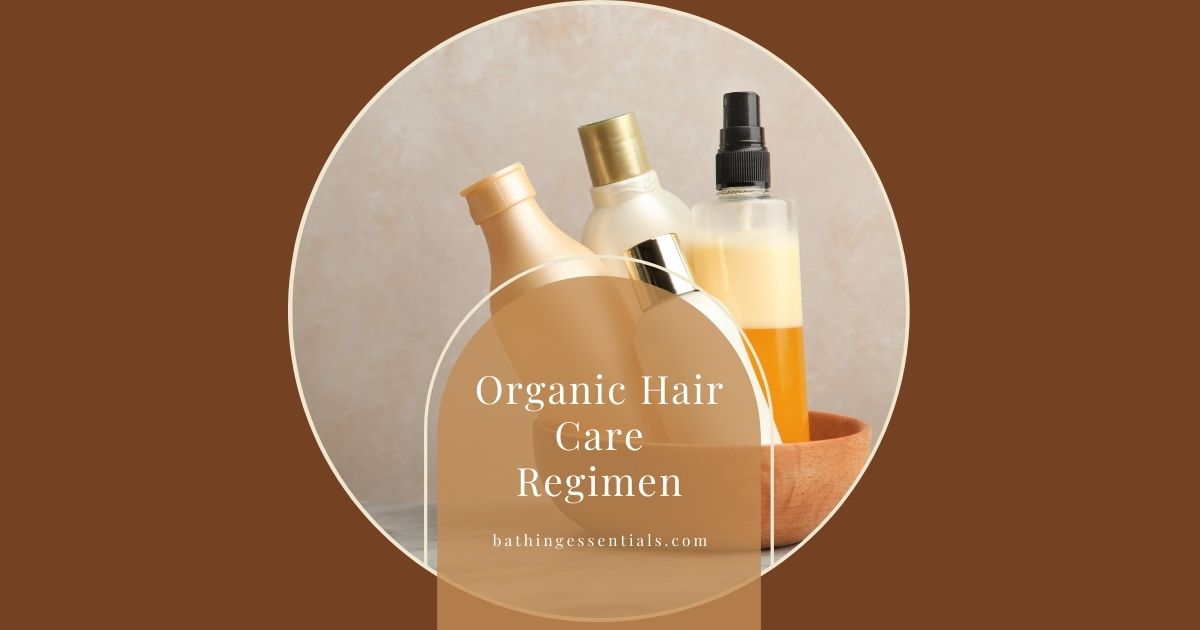 Healthier, shinier, fuller, bouncy, and glossy hairs are every person's desire, and why not? The beautiful, strong, and full-of-life hair can enhance an individual personality in a very attractive and irresistible manner. Thereby proper hair care is something you cannot ignore. But believe it or not, a few little things that you do in your daily routine can damage your hair like apart from wrong ways of washing/cleaning or drying your hair, etc.