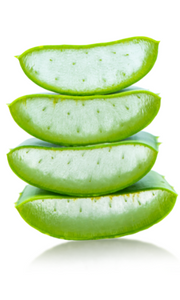 " Deeply nourishes and hydrates skin and hair. Reduce dandruff & wrinkles. "
Aloe Vera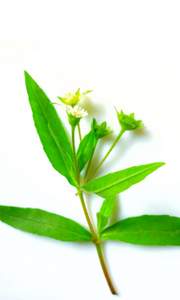 " Helps to control premature greying of hair, used to reduce hair fall, improves hair regrowth. "
Bhringraj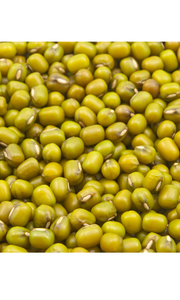 " Promotes hair growth, conditions the hair, help in reducing hair fall, makes hair stronger from the roots, removes the dead skin cells & brightens up the skin. "
Green Gram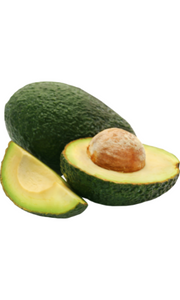 " Prevents hair breakage, dandruff & makes it smooth & shiny. Hydrate and moisturize skin, protect against skin damage & calm itchy skin. "
Avocado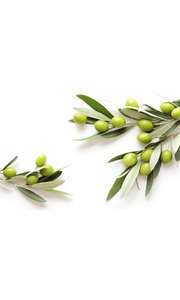 " High antioxidant content, improves the circulation of blood in the scalp nourishes the hair. Repairs damaged skin tissues, revitalizes and strengthens skin's tonicity. "
Olive Ext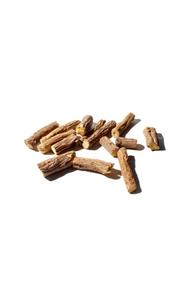 " Reduce oil to prevent hair loss, deeply clean scalp, & hair. Brightens skin, fades scars, & prevents sun damage. "
Mulethi Ext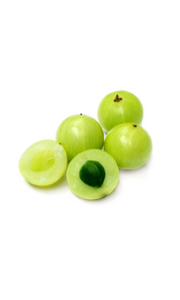 " Strengthen the scalp and hair, reduce dandruff and dry scalp, treat parasitic hair and scalp infections. Make skin look soft, smooth, and youthful. "
Amla Ext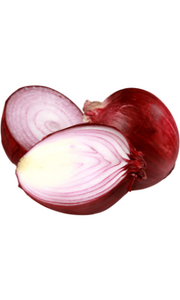 " Treat scalp infections, further promoting healthy hair growth. Helps dry out the complexion, and reduces acne and oil on the skin. "
Onion Ext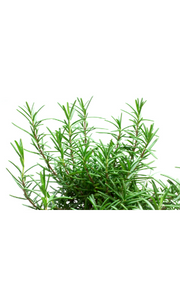 " Beyond stimulating hair growth, it is used to prevent premature graying and dandruff. It may also help dry or itchy scalp. "
Rosemary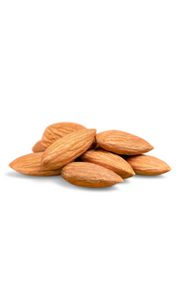 " Reduce breakage, split ends, itchy scalp, and dry roots make hair strong, beautiful, shinier, and lustrous. Reduces scars, puffiness, and under-eye circles, improves complexion and skin tone, treats dry skin. "
Almond Ext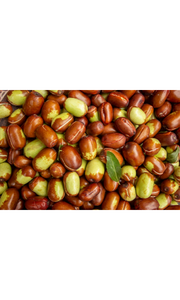 " Strengthens hair, prevents hair loss, dandruff, split ends, and promotes hair thickness. Helps to treat skin conditions like acne, eczema, and psoriasis. "
Jojoba Ext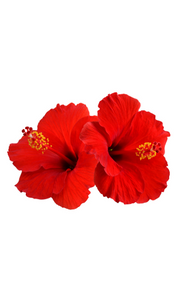 " Protects scalp from external damage, delays premature greying of hair. Prevents dandruff & deeply conditions hair. Helps skin stay hydrated, soft, and supple for a longer period. "
Hibiscus ext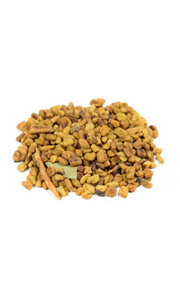 " Revives damaged hair, controls scalp inflammation, reduces dandruff, premature grey hair, moisturizes scalp, adds shine and soft texture. Lightens the skin complexion, reduces acne, blemishes, and dark circles. "
Fenugreek Ext.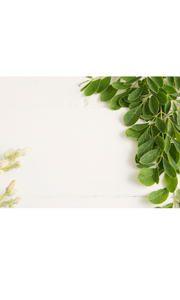 " Activates the dormant hair follicles thereby enhancing hair growth on the bald areas. Prevents acne breakouts helps reduce blemishes, dark spots, pimples, and blackheads. "
Moringa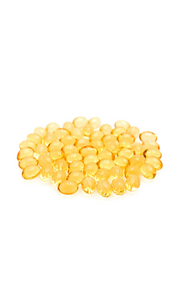 " Vitamin E helps maintain healthy skin, Hyperpigmentation, prevents aging and wrinkles & treats acne scarring. Help prevent hair loss & increase scalp health. "
Vitamin E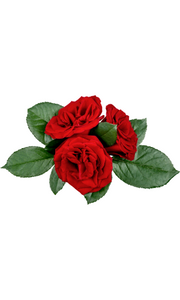 " Help to reduce oiliness & dandruff, nourish the scalp & promote hair growth, Keep skin calm and reduce redness, acne, dirt, and impurities without stripping skin moisture. "
Rose Ext.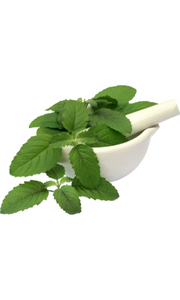 " Improves blood circulation, reduces itchiness and dryness, strengthens the hair follicles, and makes the roots healthy. Deep-cleans the skin, treats acne, prevents early signs of aging, & helps lighten skin tone. "
Tulsi Ext.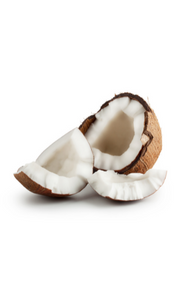 " Prevents hair breakage, split ends, promotes scalp health, reduces dandruff. Adds natural shine and softness. It fights dry Skin, cleans the skin's pores, adds glow, and has Anti-Aging benefits. "
Coconut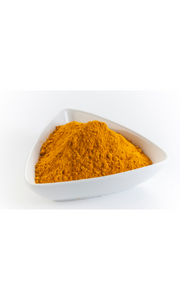 " Curcumin/Turmeric prevents loss of hair and helps treat scalp conditions like dandruff. It helps with acne scarring, increases glow, banishes dark circles, moisturizes dry skin, prevents early signs of aging. "
Curcumin ext.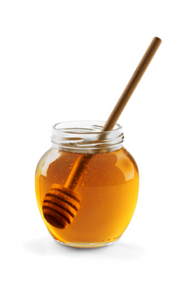 " Great hair moisturizer, adds shine to dull hair, helps to retain natural luster of hair. Antibacterial and antifungal properties nourishes skin and face. Moisturises the skin deeply, acts as a pore cleanser, gentle exfoliator, lightens scars, fights acne & pimples, adds a natural glow, helps reduces wrinkles, & brightens skin complexion. "
Honey Ext.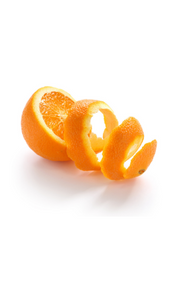 " Protects skin from radical damage, heals dry, flaky, and itchy skin, hydrates moisturise skin, prevents skin cells, & removes tan. Reduce dandruff and oily conditions & condition the hair and cleanse the scalp. "
Orange Peel Ext.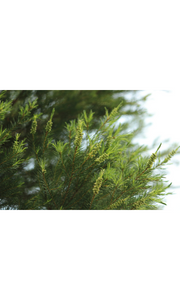 " Calm redness, swelling, and inflammation. Reduce acne scars, help to provide smooth & clear skin. Prevents hair loss, dandruff. Treats dry scalp, & boosts hair growth. "
Tea Tree Ext.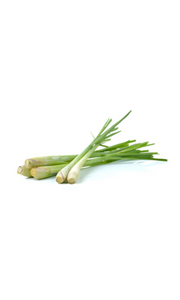 " Helps detoxify the skin, makes skin feel clean, & fights impurities. Strengthen hair follicles, helps fight hair loss, reduce dandruff & work against fungal infections. "
Lemon Grass Ext.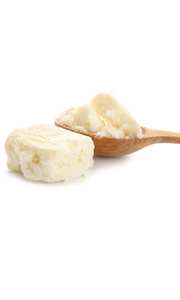 " Effective on all types of hair, help reduce redness and scalp irritation, leads to stronger hair, and less breakage. Boosts skin moisture, anti-inflammatory properties soothe skin, reduce breakouts, and has anti-aging properties. "
Shea Butter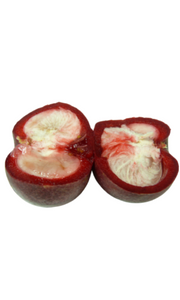 " Softens and restores damaged skin, reduce acne, and promotes healthy skin cells. Promote hair growth and strong roots, strengthen hair follicles, & reduce hair breakage. "
Kokum butter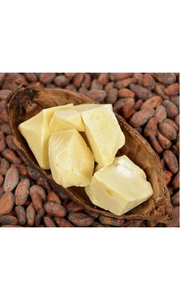 " Moisturises hair, makes scalp soft, improve hair growth, adds shine, make hair glossy, manageable, strengthens hair roots, reduces hairfall, improves hair texture, & increases hair volume. "
Cocoa Butter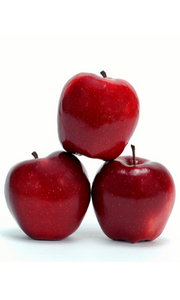 " Prevents premature graying, Lice, treat scalp infections, maintain collagen levels & promote hair growth. "
Apple Paste