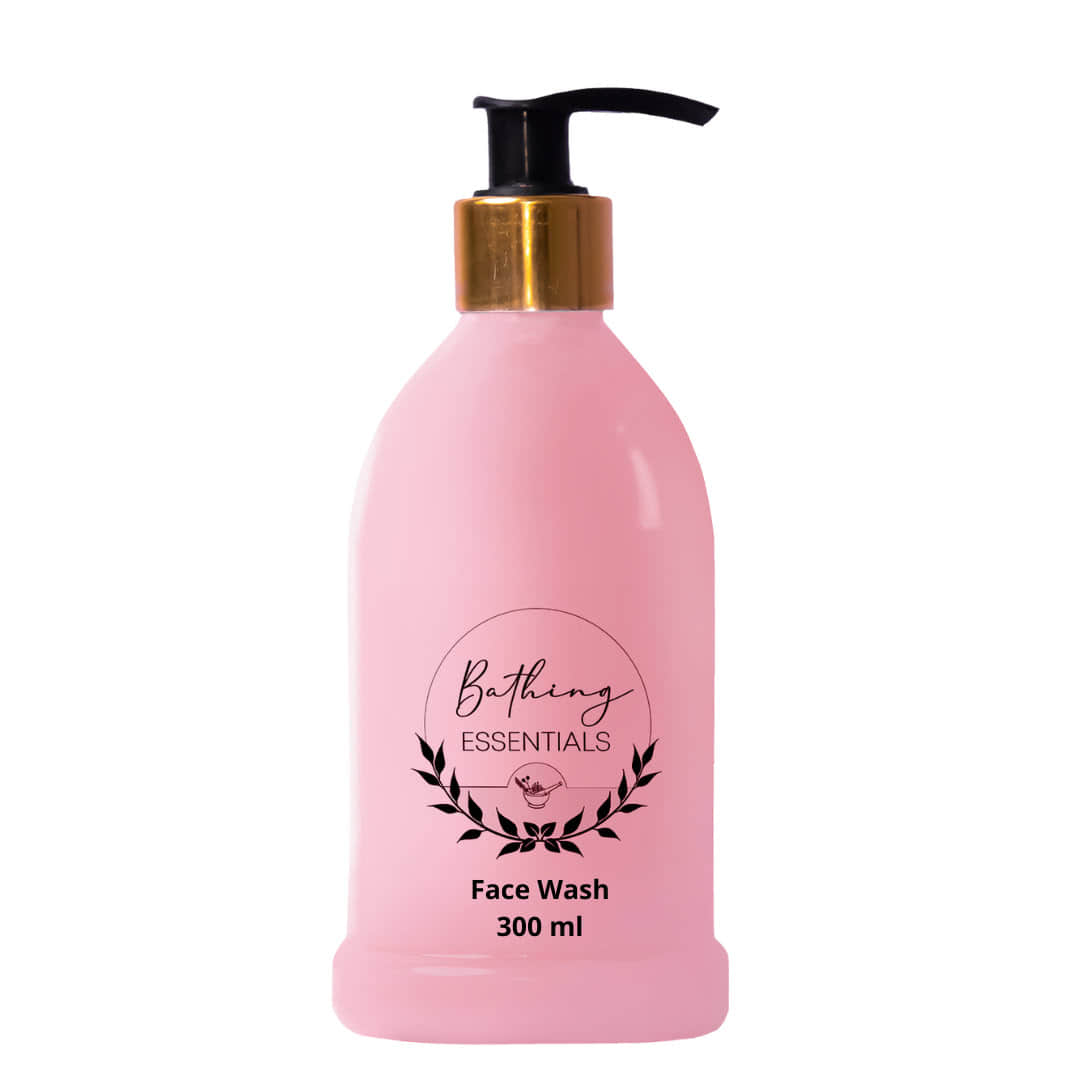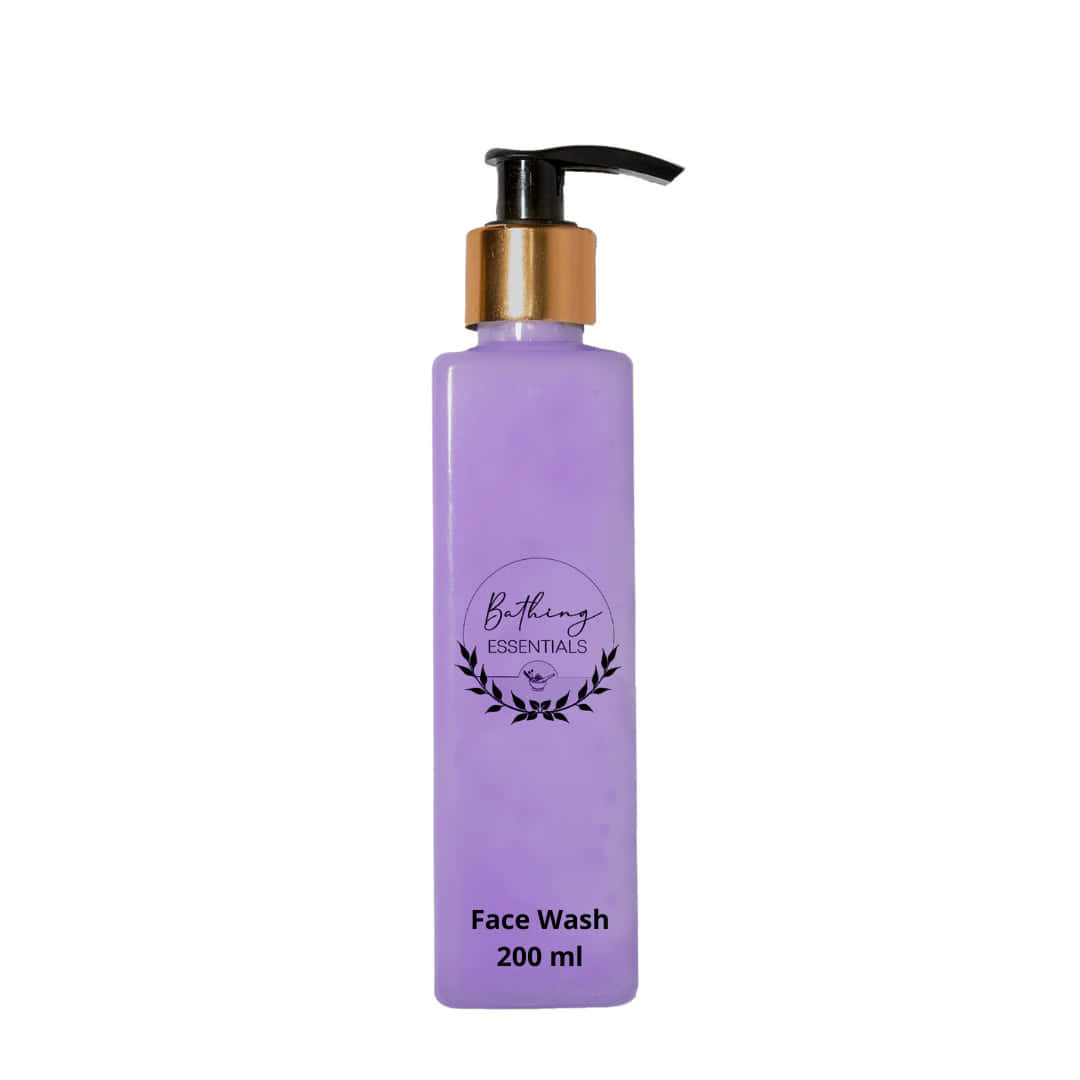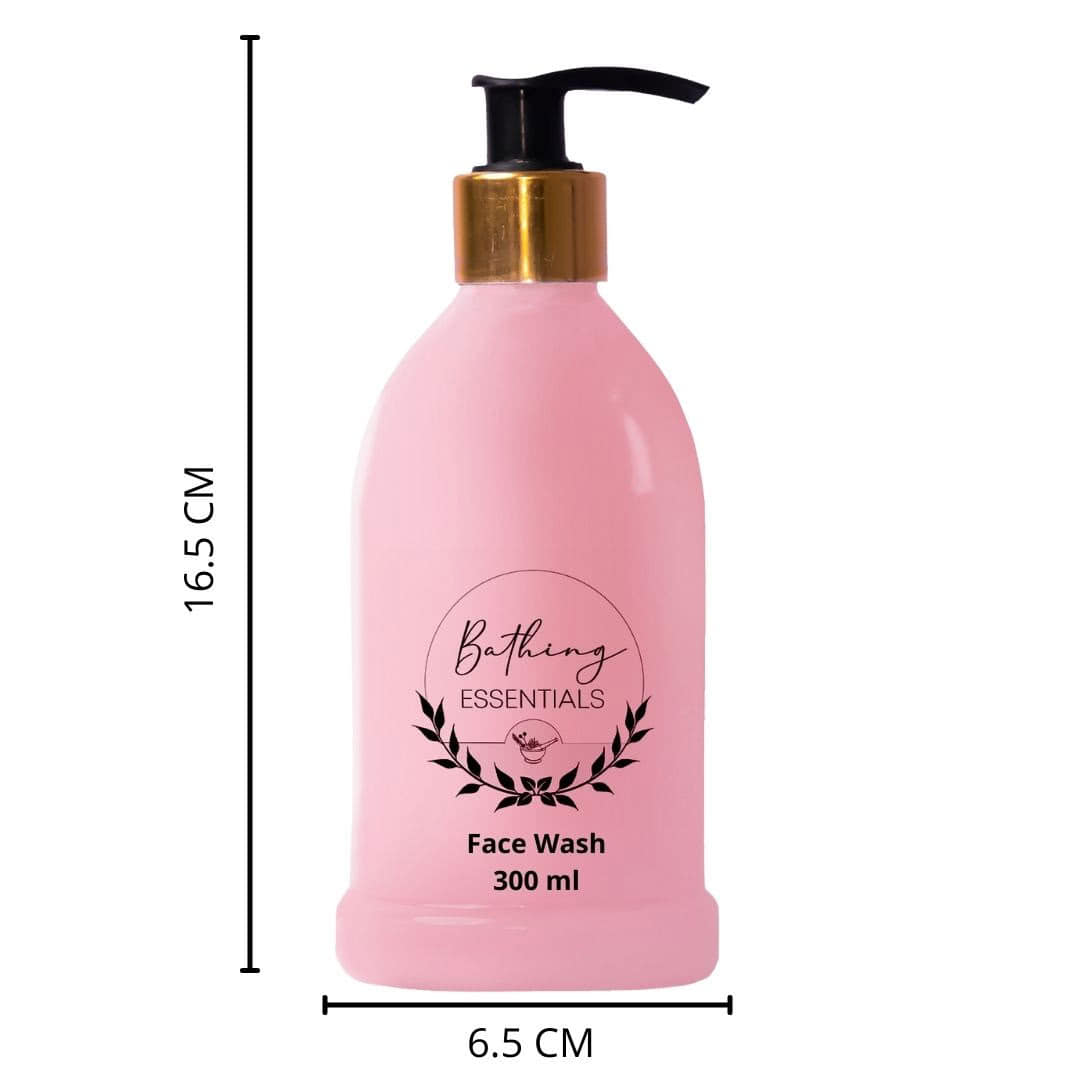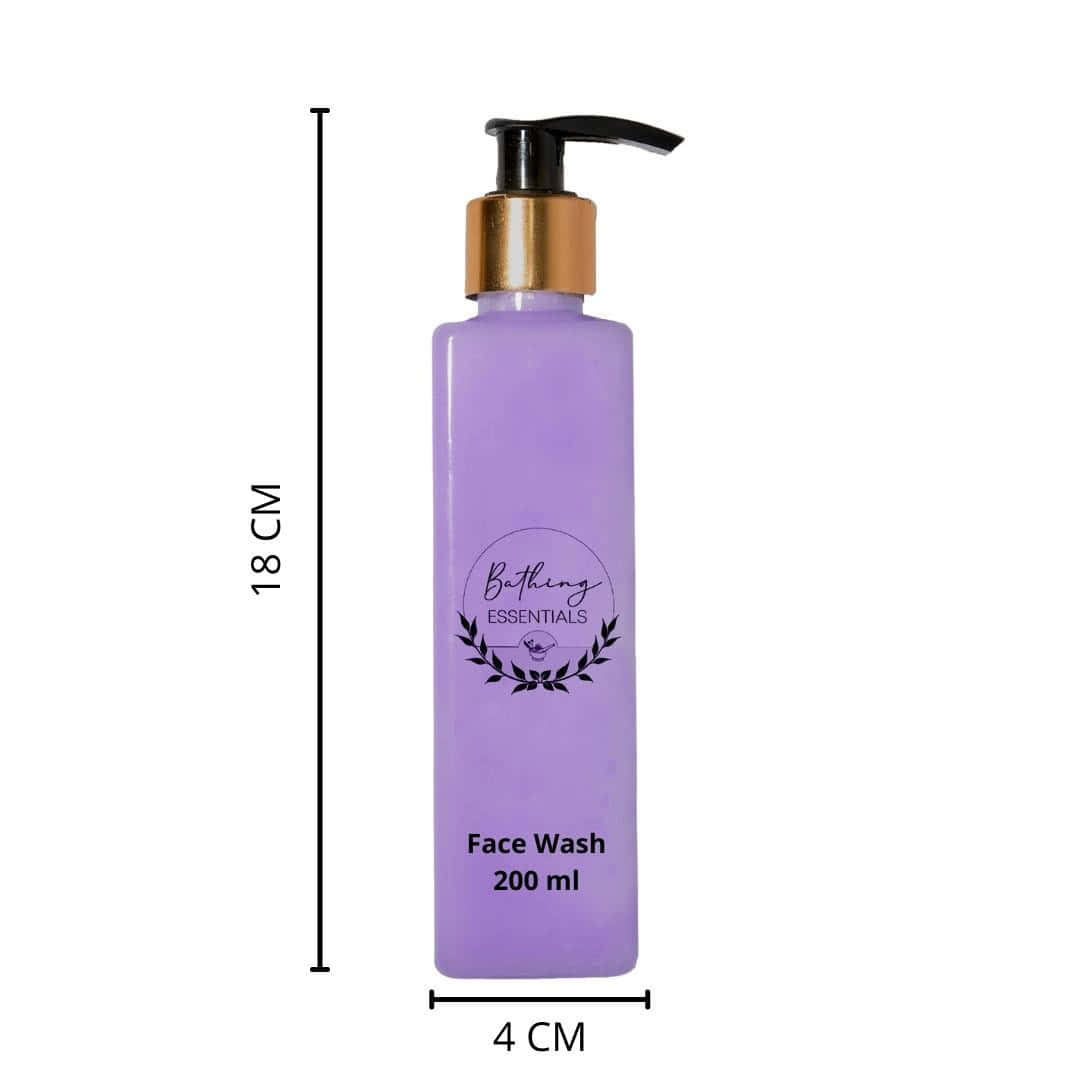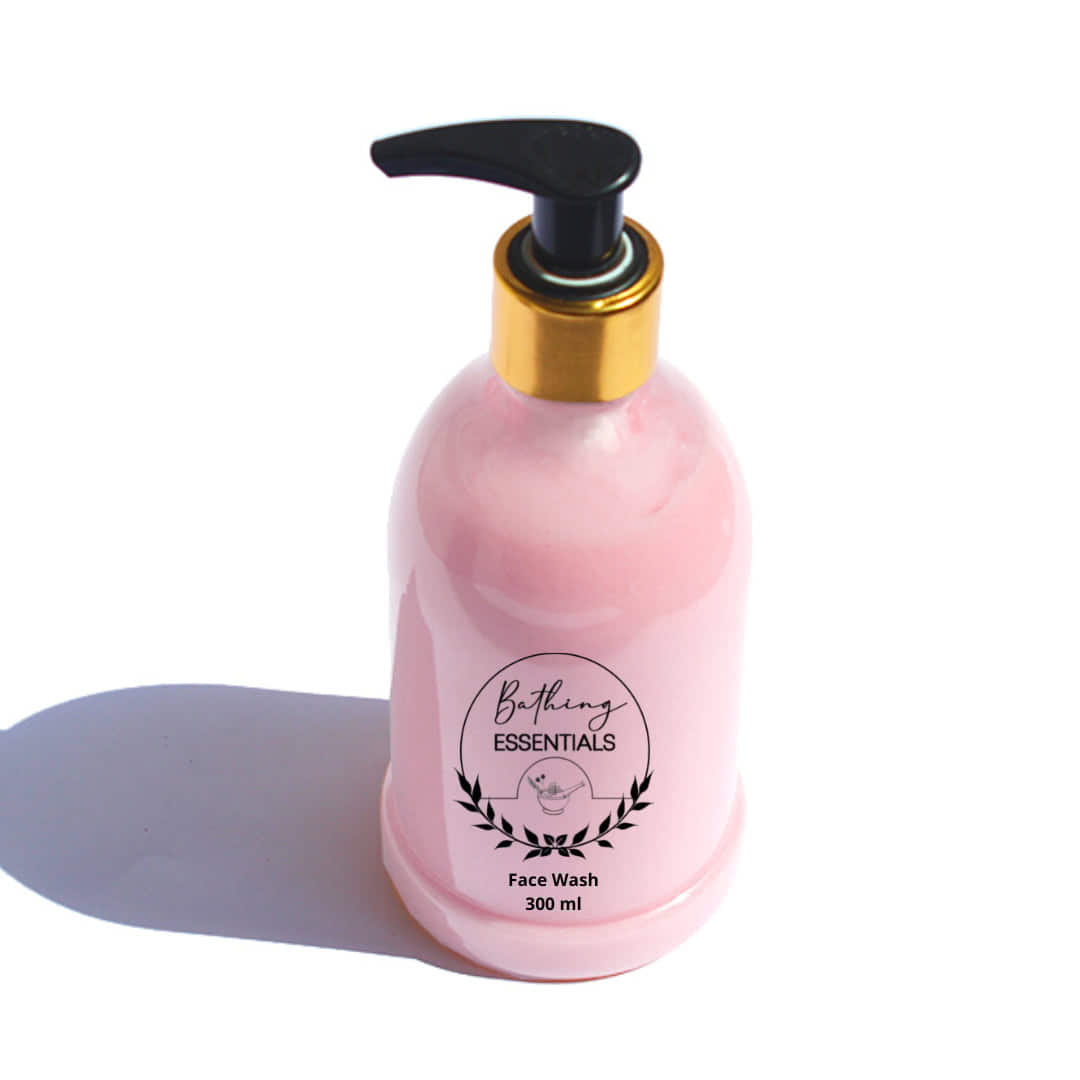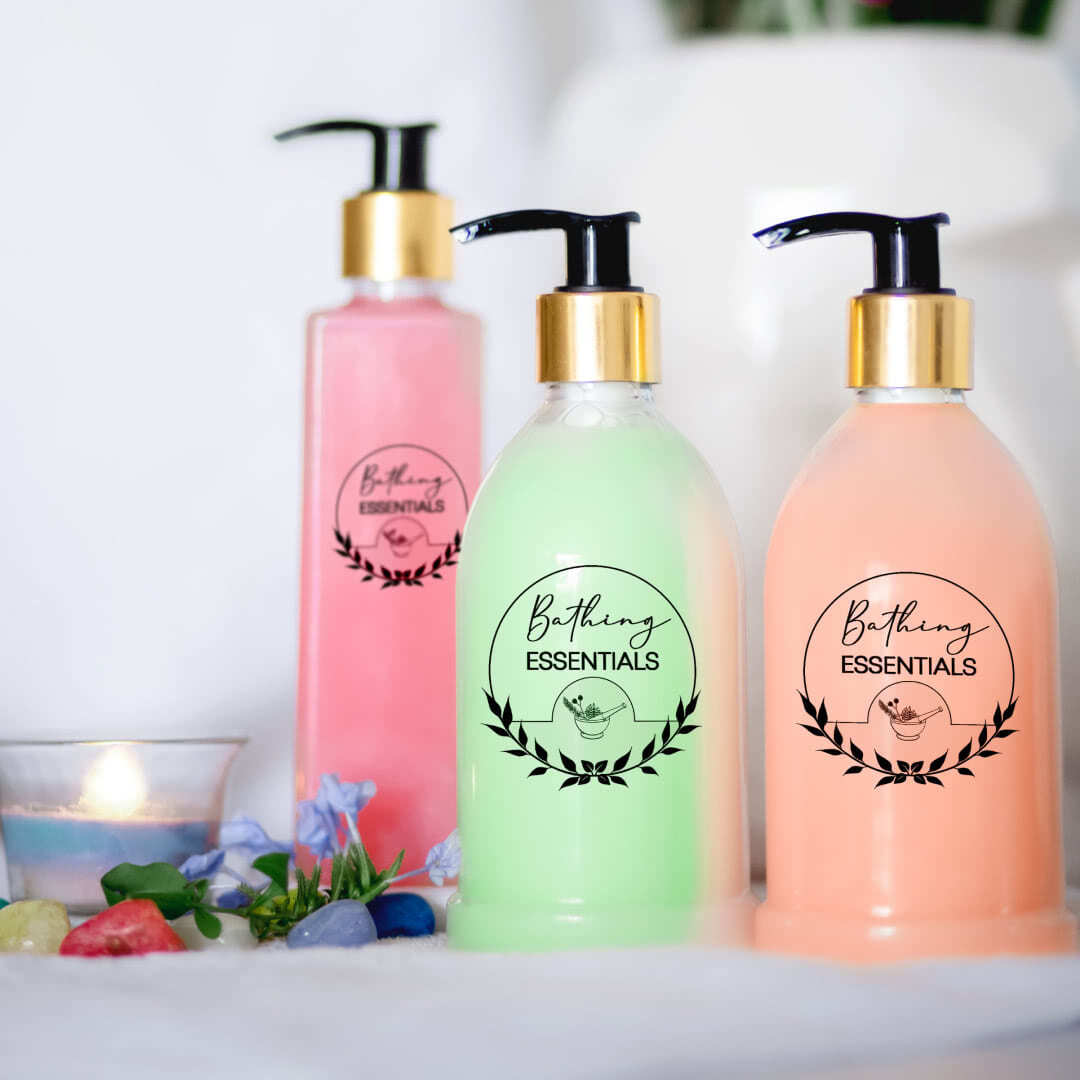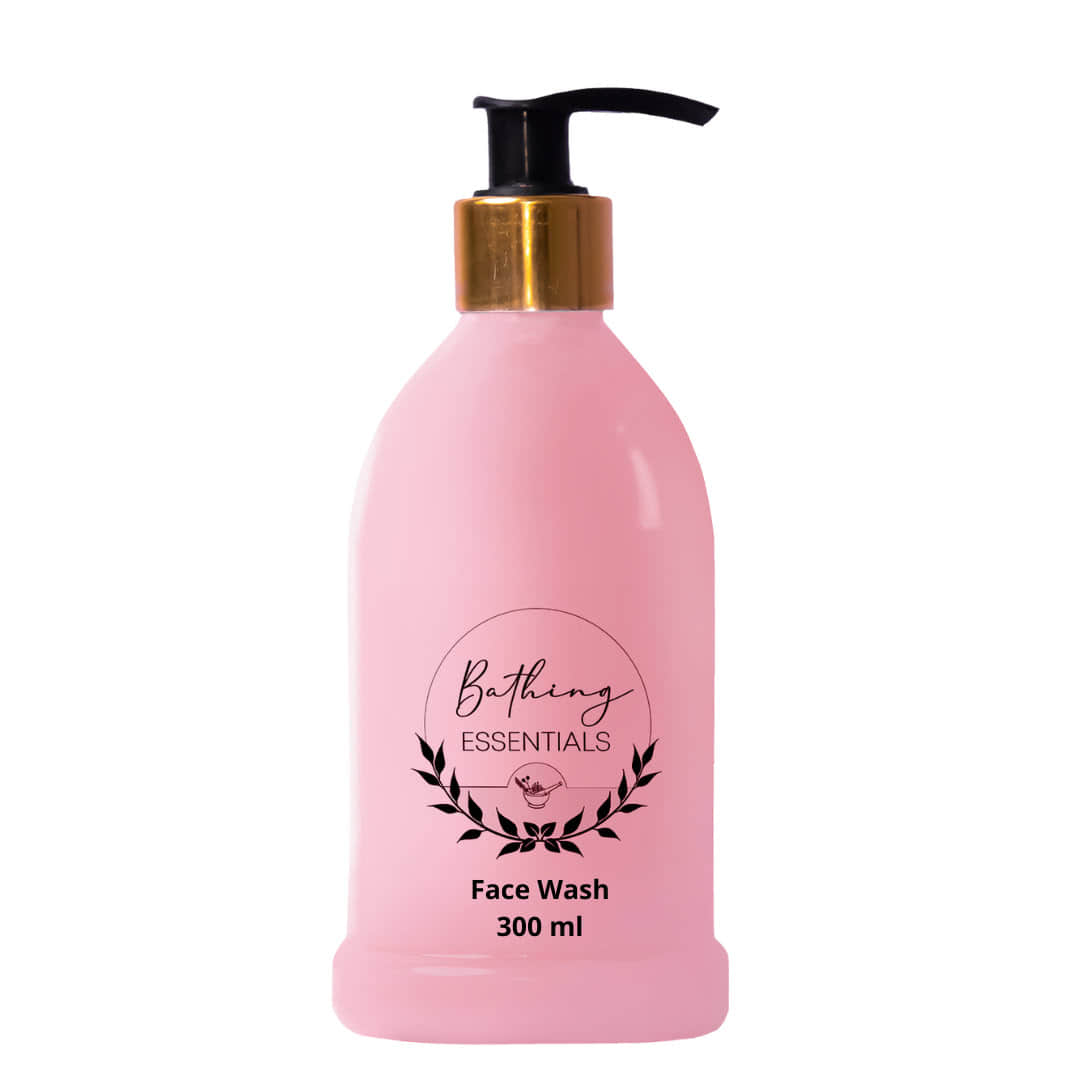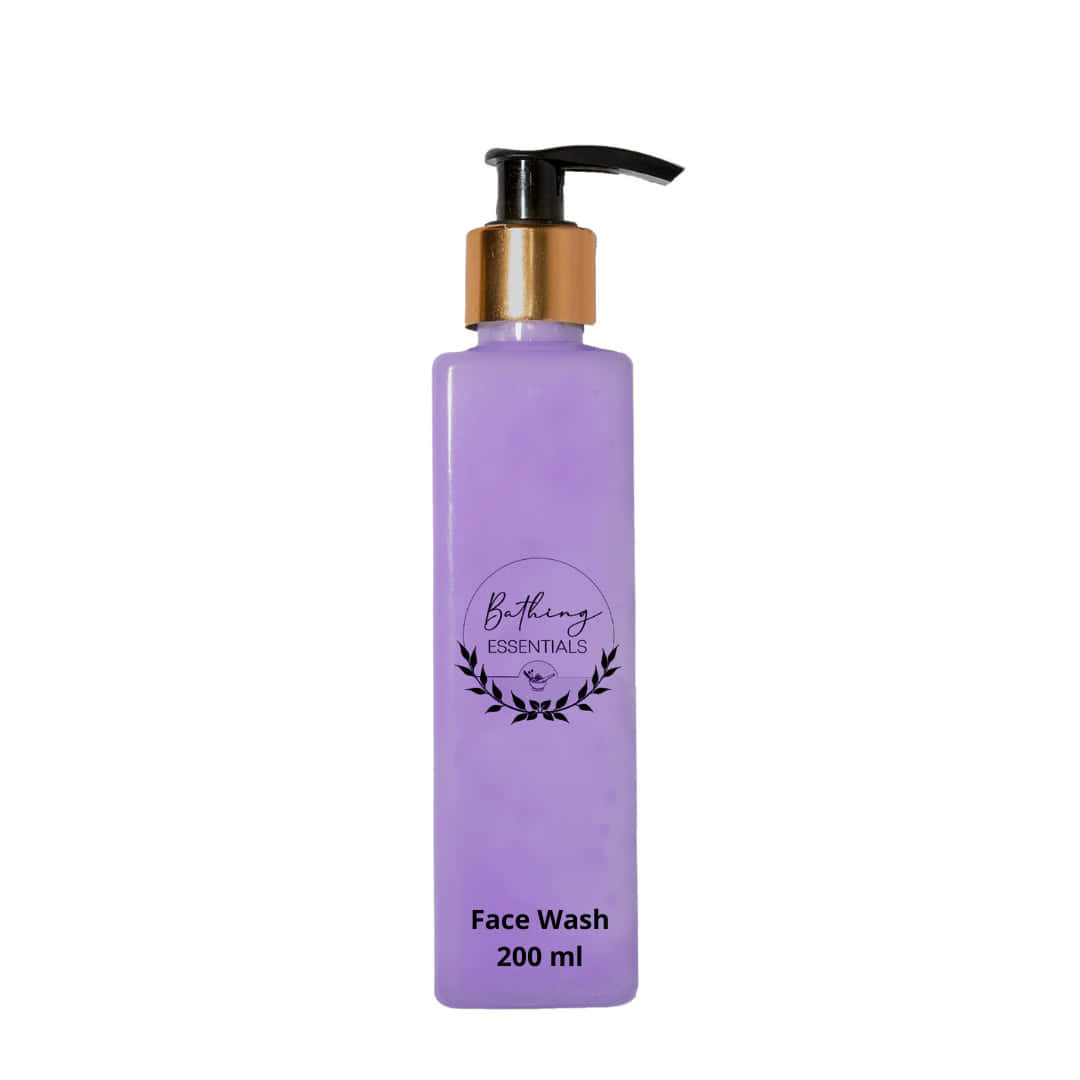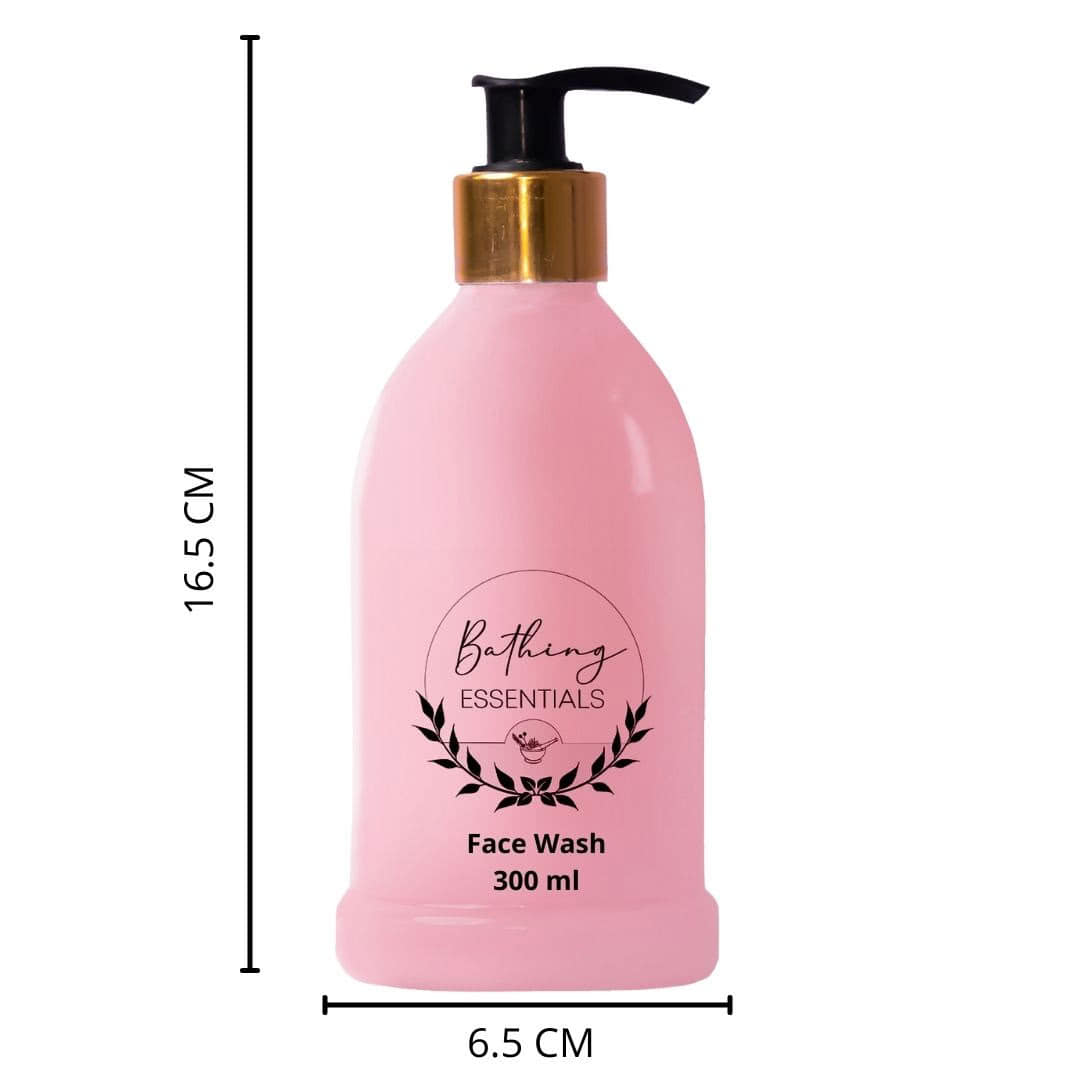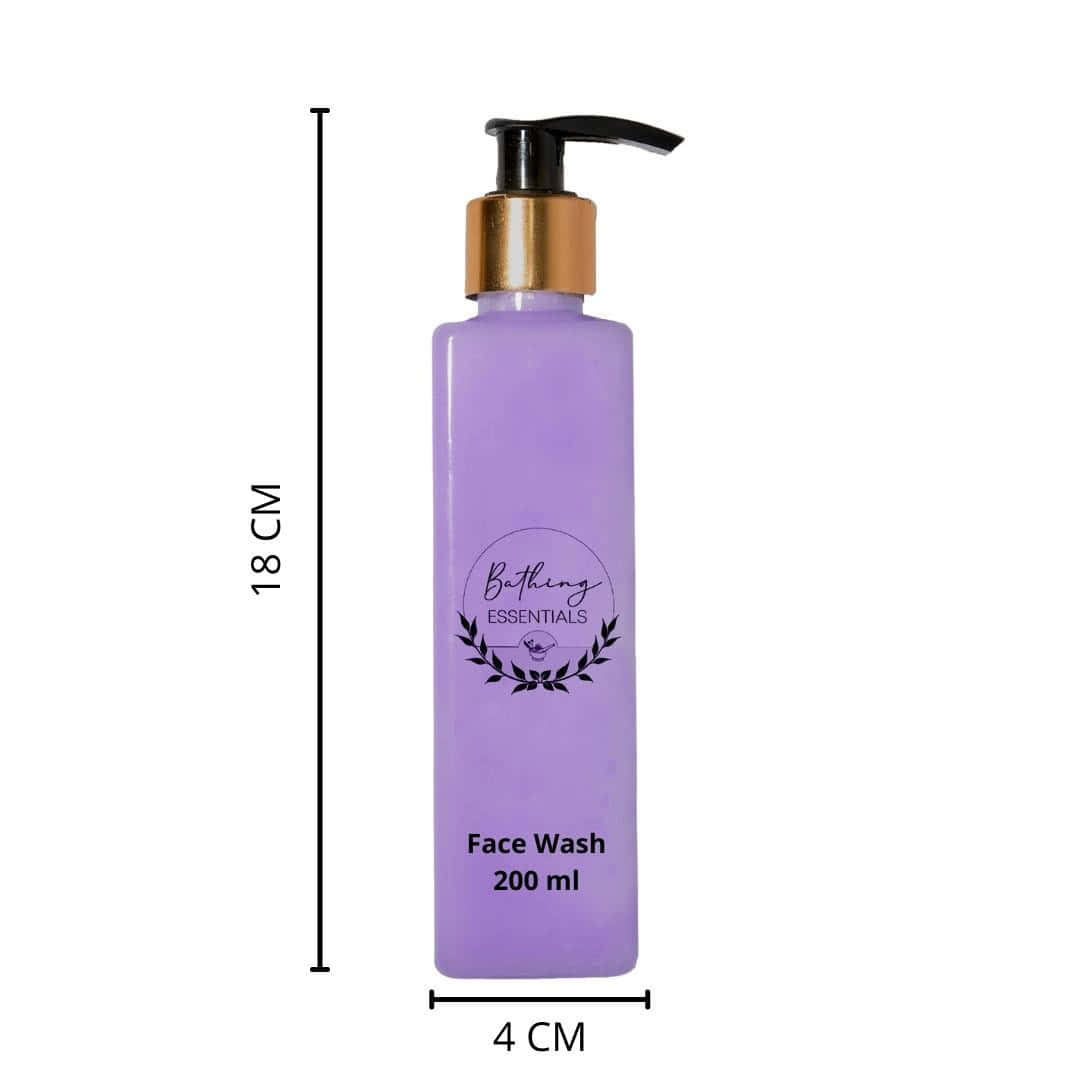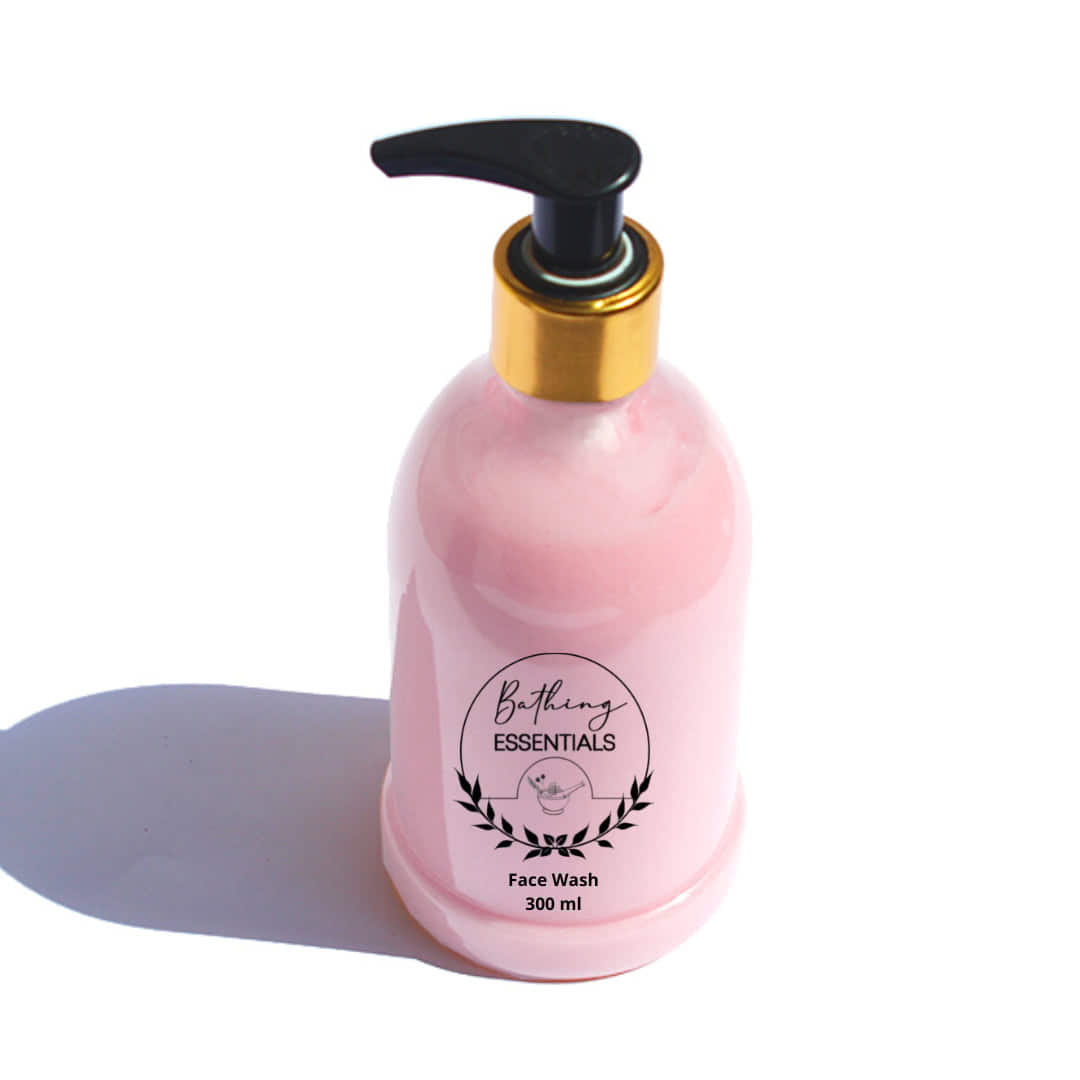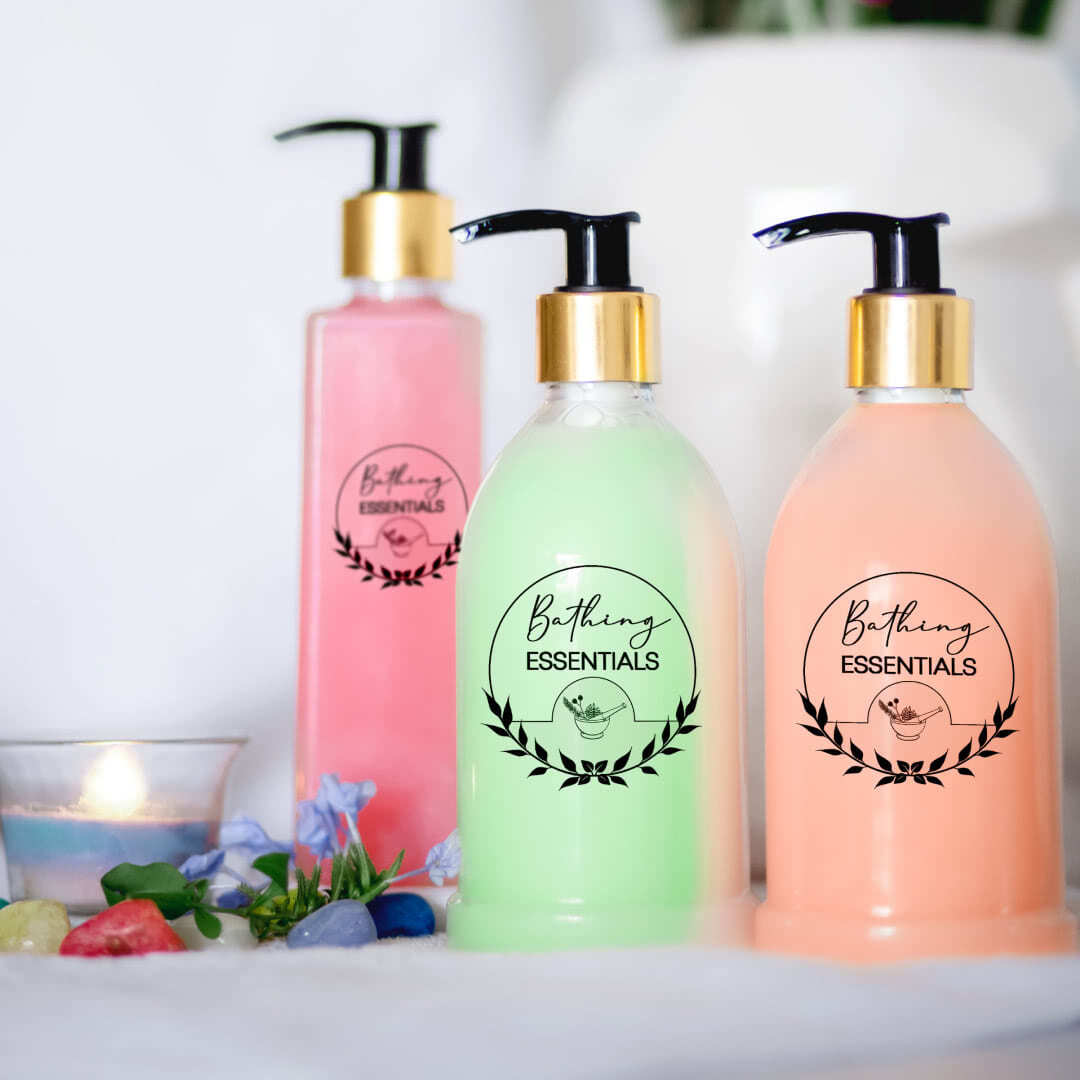 Bathing Essentials Customized Face Wash — Good Skin Starts Here
You're Unique. So Should Be Your Skin Care Regime.
Our face washes are engineered with the highest quality, natural ingredients to keep your skin happy, healthy, and balanced.

Each one is formulated to address your unique skin concerns, from blemishes to redness, dryness, blackheads, and more.

Take our skin quiz, and we'll create the perfect face wash that your skin needs.

Let's work together to find the right solution!
Returns/Refunds

The product can be returned within 15 days of delivery.
Key ingredients

Aloe Vera Ext, Olive Oil, Amla Ext, Mulethi Ext, Haldi, Rose Ext 5%, Honey, Orange Peel Ext, Coconut Water, Tea Tree Oil, Lemon Grass, Almond Oil, Avocado Oil, Jojoba Oil
Who can use?

Suitable for both men and women
How to use?

Step 1 — Wet your face with lukewarm water and then take a generous amount of the product in your palm.

Step 2 — Use your fingertips to gently massage the Bathing Essentials face wash on your face avoiding your eyes.

Step 3 — Lastly, thoroughly rinse your face with regular water.
Committed to your health & safety
Take the quick 1-minute skin quiz

It all starts with a quick 1-minute skin quiz covering your skin type, sensitivity, your final skin goals along with color and fragrance preferences.

Get your face wash delivered @ your doorstep

Within 48 hours, we ship your customized face wash and you get it delivered to your doorstep within 7 days of ordering.

Level up your skincare routine

You start achieving all your skin goals with our face wash that's made just for you, keeping all your requirements in mind.
Reasons you'll love us!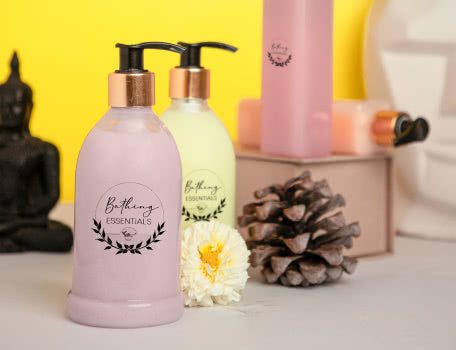 Crafted just for you
Every one of us has a different skin type and struggles with different skin problems.

Chosen specifically to suit your unique needs and formulated according to your concerns and desired goals, our products work with your skin, not against it.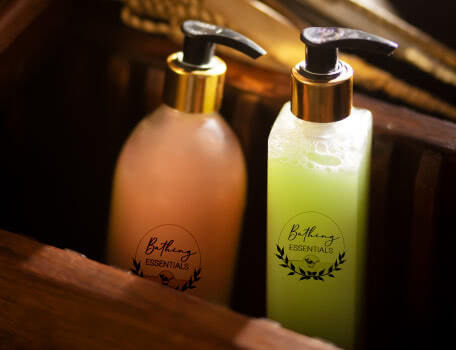 No harmful components
We're super picky with the products we use and we believe beauty should be both safe and natural.

We use special ayurvedic ingredients that nourish your skin but are free of harsh chemicals, strong fragrances, sulfates, and parabens.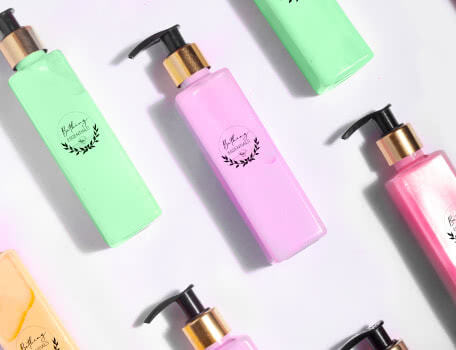 Great for your skin + our nature
We have a greener approach to our products and understand the importance of being eco-friendly.

Our face wash is made from 100% natural ingredients to ensure it's gentle on your skin and kind to the planet — making sure you not only have a smooth skin day but a guilt-free one too.
Elements that make it "Your Essential Face Wash"
Aloe Vera

- Moisturizes the skin
- Fights skin-ageing
- Reduces infection and acne

Olive Oil

- Improves skin moisturization
- Has anti-aging effects on skin
- Gives relief from sun damage

Rose Ext

- Cleanses the skin from within
- Prevents acne and blemishes
- Helps tackle dry skin
Tea Tree Oil

- Calms skin redness, swelling & inflammation
- Moisturizes dry skin
- Reduces and Prevents acne

Lemon Grass

- Removes skin impurities
- Detoxifies the skin
- Enhances overall skin texture

Jojoba Oil

- Tames chaffing and chapping of skin
- Reduce redness caused by skin drying
- Keeps the skin calm and comfortable
Some happy reviews from our customers!
Questions? We've got you covered!