Curated With Natural & Clean Ingredients
Handpicked Formulation According to Your Goals
Your Product Journey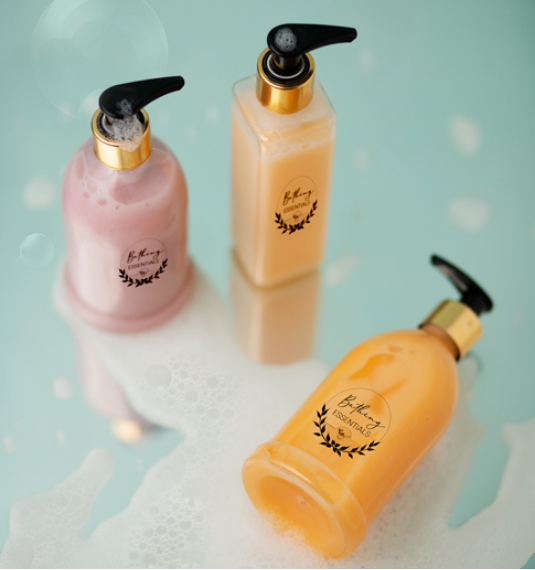 Take your Quiz
​​Tell us what ails you! Once you tell us about your hair, face and skin concerns, we gather and analyze the information you provide to make customized products best suited to aid you in getting the skin and hair you have always desired. Take the quiz and get a step closer to your hair, skin and body goals.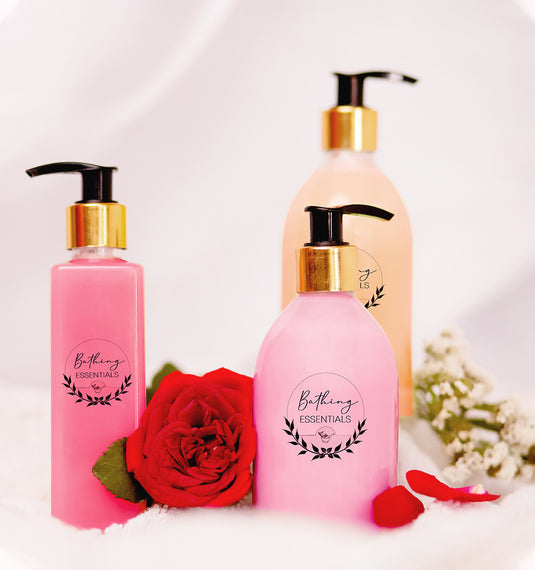 100% Natural
Inspired from Indian Ayurveda, our products are made with organic ingredients and are 100% natural. Every batch and product we make is cruelty free, SLS free and paraben free. Bathing Essentials follows the natural law of the environment and aims to provide 100% natural products specially curated for you.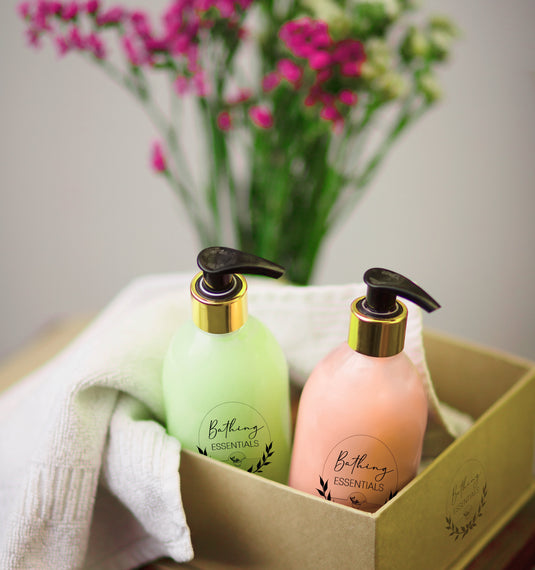 Personalized product @ your doorstep
When a lot of love, care and attention goes into making a customized product, it is bound to be unique too. Our goal is to help you along your best hair and skin journey. But along with giving you the right product, we also customize your products in your desired color and fragrance. We also add the personal touch of putting your name on your bottle. It is your unique product at your doorstep.